Goodbye, 2017!
The new year is always thought of as a clean slate. We use the mistakes we made in the last year and turn them into healthy changes in our lives. It's also very important to look back at all the important and happy memories that brought you to this moment! 2017 was a fantastic year for Magnolia Jane and I would love to share with you a few of them that stood out to us!
One of the biggest changes to the salon was the addition of some new stylists. Without them we couldn't operate! Brooke, Holly, Alyssa, Linda and Liana. We are so thankful for all their hard work they apply every single day and for their desire to continue their education in this industry and through AVEDA. We can't wait to watch them grow and showcase their special talents at Magnolia Jane.
Another great addition to the salon was the introduction of AVEDA's skincare products; Botanical Kinetics, Tulasara and Outer Peace! we gave our spa services a 360 and integrated AVEDA's treatments and facials into our services. Our estheticians studied and took AVEDA training classes on properly performing these facials so we can give our guests the best possible experience. Our most popular AVEDA spa service we added was the Duel Exfoliation Treatment. It is a thorough but gentle deep cleansing experience that leaves you fully relaxed with little to no redness or irritation as our products are calming and plant based. This treatment is an instant time machine in under 2 hours leaving you with noticeable results in skin's overall brightness and reduction in fine lines. Our best selling items from their skincare line include the Tulasara Wedding Masque and the Wedding Masque Eye. These products are amazing and work even better together. Wake up to luminous, wedding day skin every day! It works at night, which is a key time for skin's natural repair, to repair fine lines and give you a firmer, lifted look. It does so many things that it takes too long to list, but we promise you need this in your life!
2017 was another great year for weddings and 2018 is already looking like it will be just as wonderful! We could go on and on but it's more fun if we show you!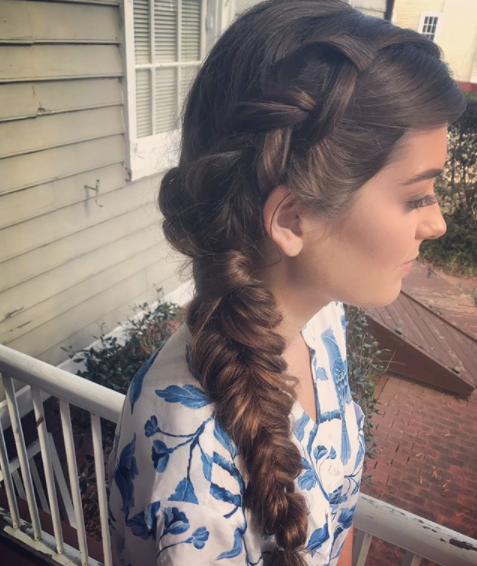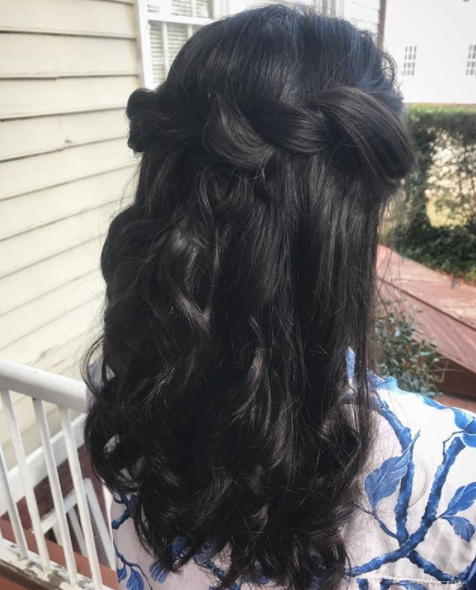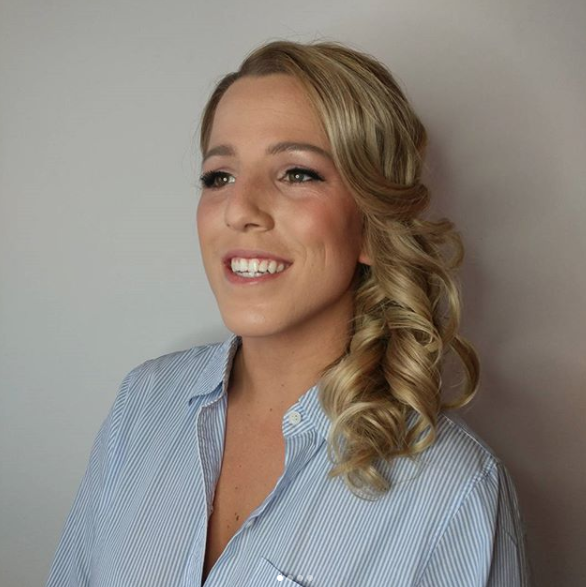 Just as we love doing weddings, we also love our regular clients we see and the fun things we get to do for them. Here are a few of our favorites from 2017!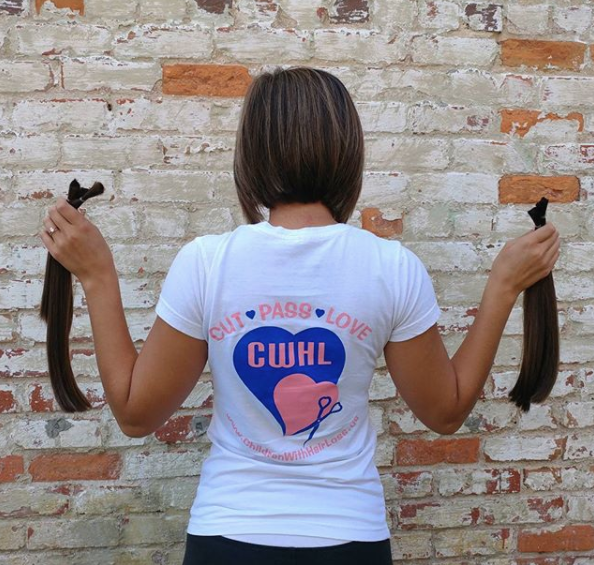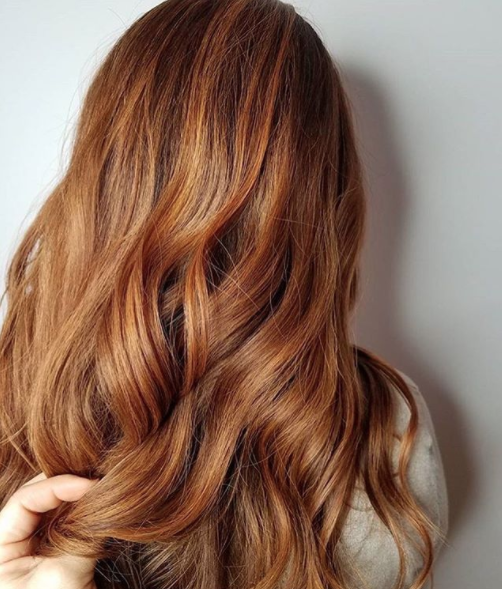 Thank you to our amazing clients in 2017. You guys are the reason we do what we do. We cannot wait to see how we grow in 2018! We hope you will experience it with us again! Happy New Year!